OUR TEAM
The studio of architecture and design VAN JARINA was founded by Architect Ivan Jarina in 1997. The driving ambition of the studio is to humanise architecture.
Ivan Jarina invited several young creative architects, drafts people, designers and structural engineers, who had creative and working experience from having studied or worked around Europe or around the world, to cooperate with him.
The studio designs a wide range of buildings
from designing family homes and larger housing projects, through architectural and engineering solutions for large construction projects (multi-functional buildings, shopping centres and technological operation buildings) in cooperation with property development companies, up to urbanism and land architecture. The studio participates in projects concerning new buildings and reconstructions.
In the event of more complex projects the studio participates with renowned specialists from Slovakia and abroad
Currently it has behind it
over 150 finished projects
Ateliér VAN JARINA s.r.o.
Čajaková 15
811 05 Bratislava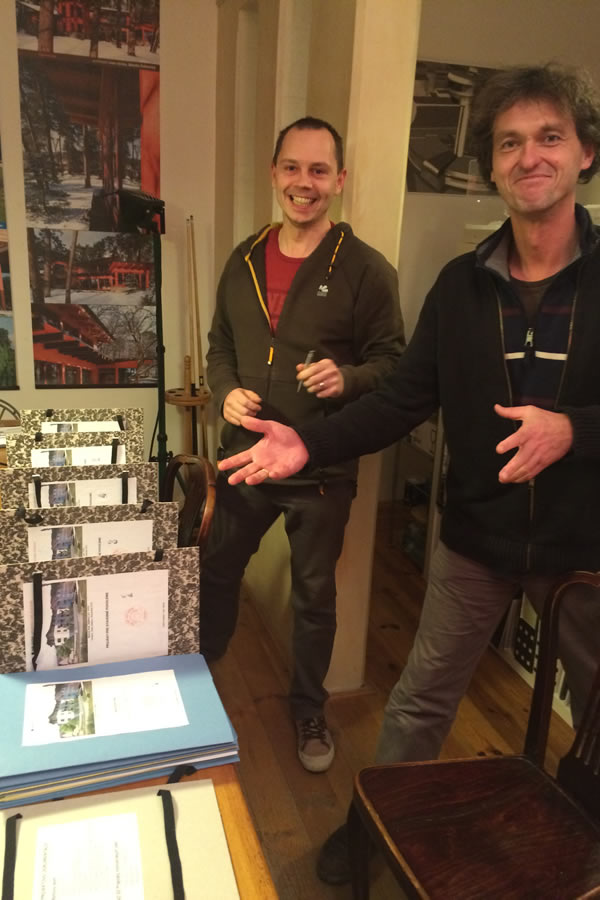 In case you would like to apply for a job or an internship in our studio, it is vital that you have advanced skills in Allplan Autocad and Sketchup.