Philosophy
Philosophy

Respects the principle of slow-design: less, resourcefully and precisely.
Prefers natural materials and tradition in a modern rendering with non-traditional use. Proposes simple yet original details, which it considers at length and carefully. Cares about the humanistic and individual expression of every project. Uses the latest technologies and design. Designs "in a never-ending way", keeps on working on the design, until it finds the required humanity in the architecture and the design.
The goal of the studio is the attainment of perfection and the maximum client satisfaction
… with respect to the location
… with respect to the client
… with respect to oneself.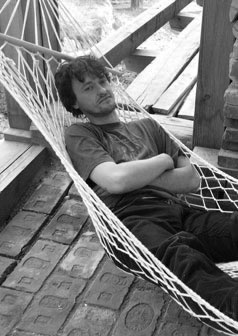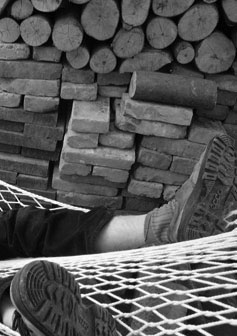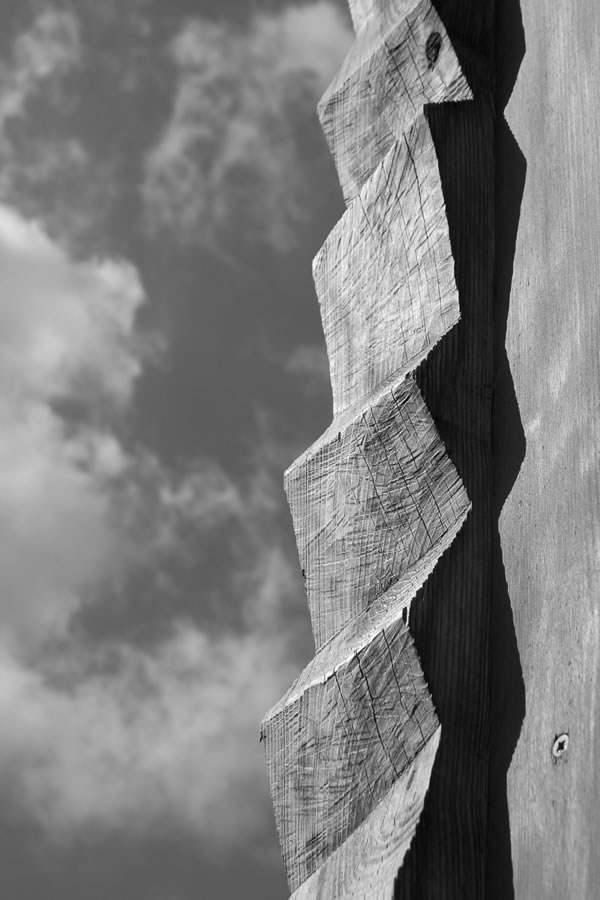 New Year wishes of Studio Van Jarina